Sylvan Way, Parsippany, NJ. 

Wyndham Courtyard. New commercial building, parking, and utility layout. 



Jersey City, NJ.

Environmental remediation and monitoring.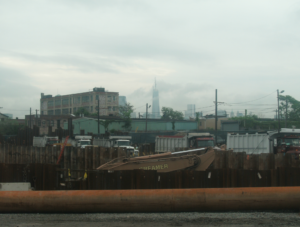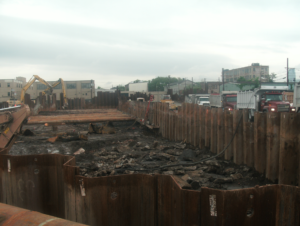 Long Branch, Nj.

Environmental remediation and monitoring. 

PSE&G Susquehanna, Roseland Powerline. 

Many miles of access road layout across difficult terrain, 43 miles of R-O-W and power-line layout.

PSEG Hopatcong. 

Hopatcong switching station. 

New Jersey Turnpike Interchange 9.

 

Bridge and road construction. 

Garden State Parkway Clifton, Nj.

 

New drainage, ramps, barriers, and acceleration lanes.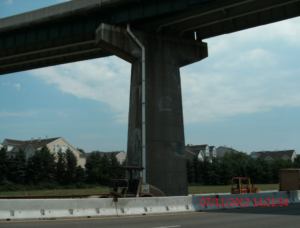 Rutgers-Housing Livingston, Nj. 

Rutgers University Housing complex. Building, drainage, sanitary, roadway, and parking layout and asbuilts.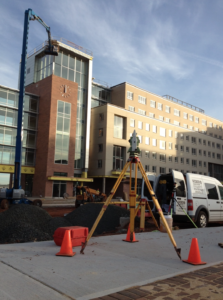 Boundary & Topographic Survey. Paramus, Nj. 

Location and on-ground topographic survey of the Chase Bank.




Passaic River.

 

Piles Drive at night (10pm-6am) with no interruption of morning commuter traffic. 

Woodbridge, NJ. 

Kiewit Energy Group.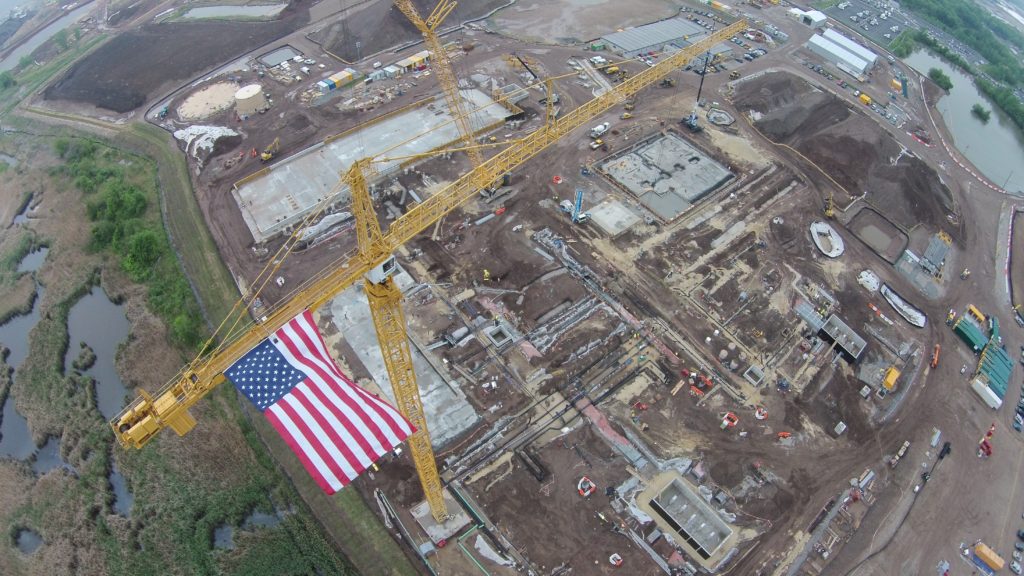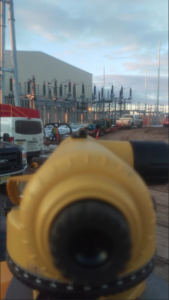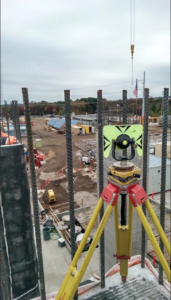 Garden State Parkway Intersection 163

Project Weber Surveying with Ferreira Construction

Covanta Essex Baghouse Facility

Linden

Hudson