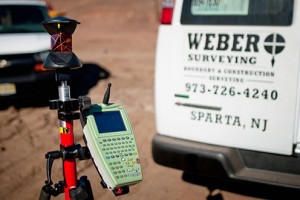 We are proud to be on the leading edge of surveying technology, both in equipment and application.
In the field, we use digital electronic total stations featuring Leica Robotic and Reflectorless technology, data collectors loaded with Carlson & Leica software, Leica DNA03 digital levels, Leica System 500, 1200 & Viva receivers (real-time dual frequency) & Leica Smart Rods providing real time coordinates State wide utilizing SmartNet North America Network. We also use Leica LGO & StarNet "GPS Edition" network adjustment software which allows the adjustment of traditional field measurements along with GPS vectors. Our applications have ranged from natural resource grade GIS-related measurements to first order control with associated monumentation, reports and documentation. We can apply GPS technologies to many projects to reduce positioning and surveying costs.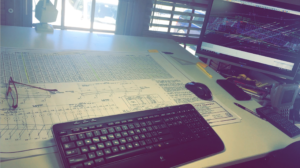 In the office, we perform calculations on new model computers and create drafts with large format inkjet plotters. We utilize AutoCAD, Terramodel, Carlson and other specialty surveying software, and prepare CAD drawings on magnetic media for easy distribution to our clients and other professionals.