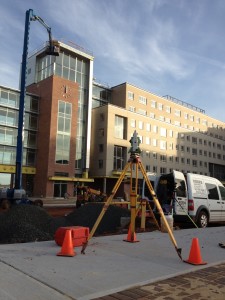 We specialize in all facets of construction, boundary and topographic surveying across a broad range of disciplines. Our field chiefs 
are veteran construction surveyors with twenty plus years of experience making onsite decisions. All of our surveyors, field technicians, mapping personnel and staff are highly-trained professionals. Our rigorous quality control network keeps your project under control and delivers accuracy you can trust.
The surveys that we perform include boundary, construction, site, topographic, asbuilt, utility easements, hazardous material, wetlands, monitoring wells, right of way acquisition surveys, supplemental mapping for route surveys ALTA/ACSM surveys, control surveys for large construction projects, photogrammetry, GPS surveys, and other specialized surveys.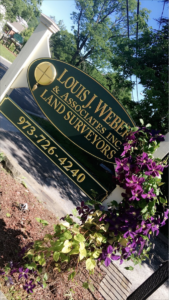 We also are equipped to provide Aerial Survey, Photo, and Mapping Services using the most technologically advanced aerial survey photo, mapping and digital aerial imagery programs. We create accurate land topographic maps and orthos that can be used for planning engineering purposes, construction companies, municipal planning, volume computations, as well as assessing environmental conditions.
We're the firm that you hire when you need the job done right the first time around.